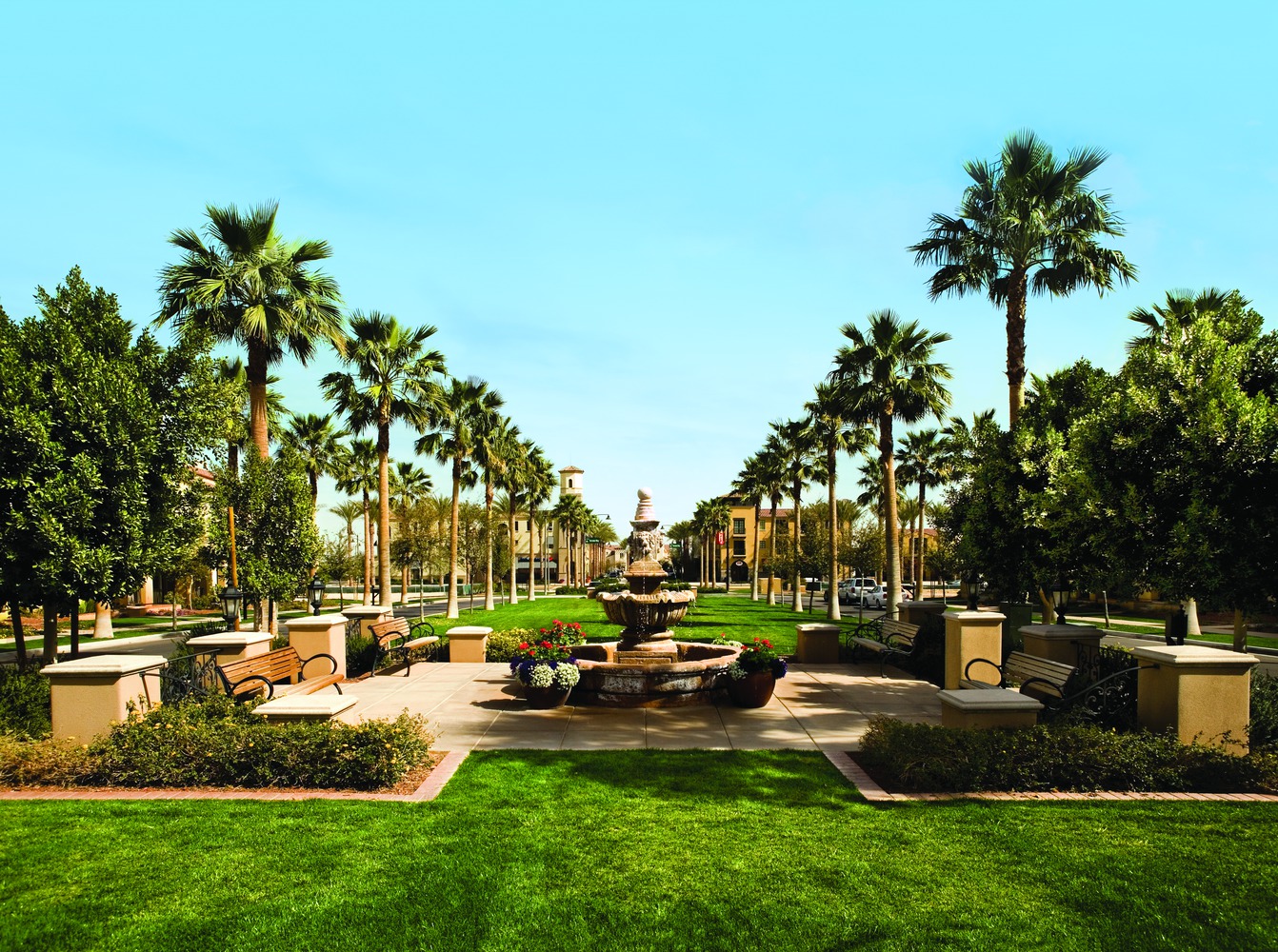 Real Estate and Land Use
We have worked on a number of large scale, complex land use cases. We can bring together the right professionals or work with your team to create build value for your project. Our team members have led teams of land planners, investors, technical experts, attorneys and development professionals to create winning entitlements strategies for clients.
From large scale master-planned communities to commercial developments to redevelopment opportunities, Arizona Strategies brings strong political relationships and policy expertise to negotiations with local, county and state leaders. Our work with economic development organizations has resulted in major businesses relocations in our client's communities, along with significant performance based incentives for those companies. We have also worked on major developments in California and in Hawaii.
Cumulatively, our team members have entitled more than 35,000 acres including more than 45,000 homes and over 25 million square feet of commercial uses for DMB. In addition, we have successfully obtained approval of a variety of city, county and state finance incentives.  These tools provided well over $500 million of value to DMB's communities and partners.
Arizona Strategies brings extensive expertise in real estate and land use related areas:
Land Use Entitlements
Redevelopment and Infill
Infrastructure and Project Planning and Finance
Community Outreach
Regulatory Affairs
Local, State and Federal Permitting
Strategic Communications
Municipal Finance
Transportation Planning
Natural Resources
In private practice, Karrin represented a variety of significant land use cases, including residential and commercial developments.
Zoning Policy
Government Relations
General Plan Amendment and Updates
Land Planning
Annexations
Special District Formation
Joint Ventures and Transactions
Infill Development
Brownfield Development
Neighborhood Outreach